"Guido Campanate is an architect with an artist's soul. Since 2001, it combines architecture with the creation of lamps, mosaics and paintings. In 2001, year of graduation at the University Santa Ursula, opens its office in Búzios, Guido Campanate Architecture and Design. Since then, it has been serving the wishes and needs of its clients through projects that seek to combine comfort, practicality and beauty in unique environments."(Maria Werneck – journalist)
Architecture
The projects developed by our office use both modern materials and recycled materials. We do not follow a trend or style. Our goal is to satisfy the customer.
Art & design
Allied to architecture, we create design objects like lamps and furniture, giving them new life, usefulness and originality. In addition to artwork such as paintings and mosaics.
Support
From the first contact, we keep our Team ready to advise our clients with efficient solutions to the demands throughout the execution of the project.
Team
Our office has a team of experienced and committed professionals who share their diverse knowledge and love of architecture

Guido Campanate
Architect and founder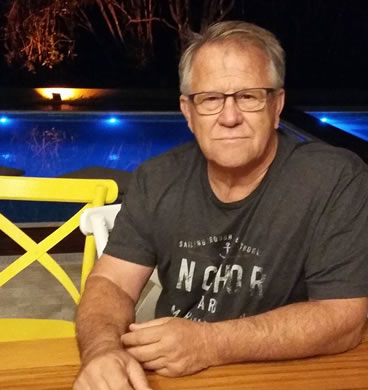 Sebastião Campanate
Woodwork
Sebastião Campanate is a knowledgeable wood master. Self-taught by nature, he participates in the office with researches of types of noble woods and coordination, execution and assembly of carpentry and joinery, its main characteristic is the presentation of practical and differentiated solutions, aiming at the best aesthetic functional result.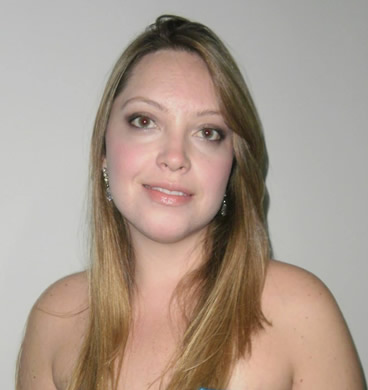 Raphaela Barcelos
Architect
Raphaela is an architect and urbanist, graduated from UGB / FERP University of Volta Redonda. It acts as coordinator of architectural projects.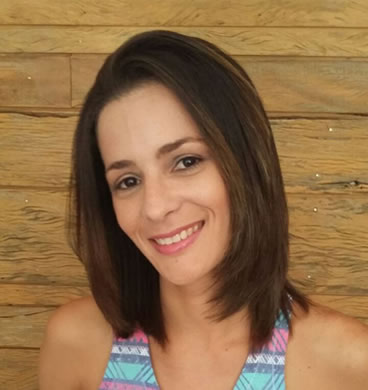 Virgínia Maia
Administrative
Virginia is a Civil Engineering trainee and works in the financial administration, organization and technical design of the office projects.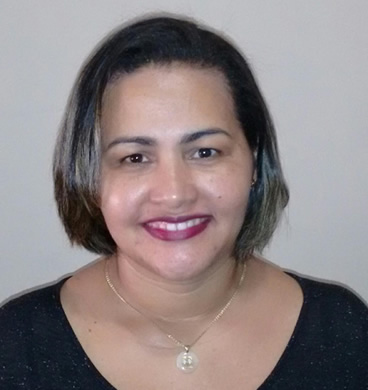 Mirian Almeida
Trainee
Mirian is a Civil Engineering trainee and works in the design of architectural designs of the office.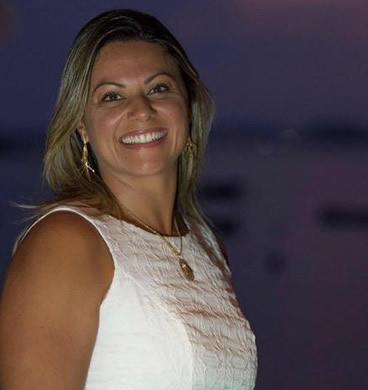 Suian Souza
Civil Engineer
Suian Souza is a Civil Engineer graduated from PUC-Rio, postgraduate degree in Business Management at FGV-RJ. Works with execution of works and projects of the office.